Our nightclub is known for being "the place to be" for a lot of people in this area. We play only the most popular music on our jukebox. We also offer a lot of special nights for people to come in and show what they are able to do when they get a mic in their hands. For this reason, we feel that it is important for us to stay up-to-date with our equipment. To do so, we have planned a very special addition to our club.
About Our Plans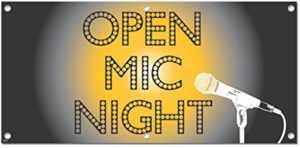 All of our regulars understand that we have live concerts from locals, open mic nights for our guests, and impressive shows that everyone can enjoy. Karaoke is one of the biggest activities that people love to participate in and listen to. It is what we provide to our guests that make us one of the most popular places to go for many people within the Atlanta area. The thing is, for us to stay a popular nightclub, we have to make sure that we upgrade our mics and every other aspect of our sound system. This also ensures that all of our special events sound better than ever before.
The Sound System We Want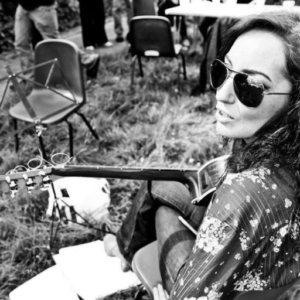 Although we feel that the sound of our current sound system is good, we do not feel it is as great as it should be. We want a sound system that will create a cleaner sound. We want a higher level of SPL so that our bass will sound great. We want less distortion in the bass and in the amplified sounds that everyone can hear. Luckily, we have found a Speaker Supply that has everything that we want for our club.
Our speaker sets will include large ones on the stage and smaller ones around the large interior of our club to ensure that everyone gets to hear the music no matter how close they are to the stage. Our cables will be high quality, we will have stands for the equipment, a new mixer, higher quality microphones, and even a monitor so that the people who want to sing karaoke can do so.
We Invite You to Come Listen to the New Sound System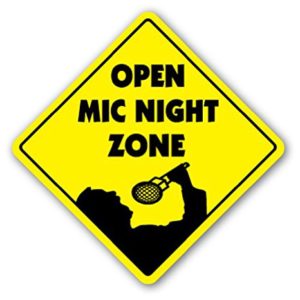 Our upgrades will be live in the very near future. We have everything we need and it is set to install. We will do a few sound tests and then we will open the doors. Our goal is to bring a new level of quality sound to Atlanta. All of this will take place during the days to come and then we invite everyone who has visited us in the past to come see what we have done. We also hope that you will bring people that you know who may not have visited us in the past. Our doors will be open, our drinks will be cold, and our sound system will be better than ever before. We promise that it will not be something you will soon forget.