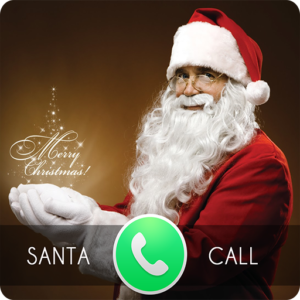 Much the same as everyone has a wish list that they hope to fulfill each Christmas, every bar has things that they want also. It may not always be big things, but it is still there. A thought in their minds and a wish that they hope others will help them to achieve. From our club to yours this holiday season; we hope that every bar's Christmas wish list is fulfilled to their expectations almost as much as we hope that our own will come true.
Big Upgrades for Most Bars
Whether you have a big nightclub or a small bar; chances are good, there are things that you are wishing for. These things may include having a new bar or a nicer bar top, the ability to have more draft beers available on the tap, newer speakers that can allow clearer sound, even in the outdoor areas of your club, and perhaps newer tables for more intimate groups of people to relax after work. Perhaps you do not have an outdoor space, but you want to create one for your guests to enjoy. It could be something simple and small or could be something as large as a new stage for live bands to come in and perform. Which ideas do you like the best for your bar?
Our Wishlist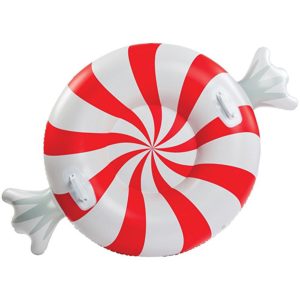 We have a lot of things that we hope to see in the coming year and therefore, we have a rather large wish list for Christmas. Our ultimate goal is to add a pool so that next year we can host pool parties to keep things more interesting for our guests. It is on our wish list for the holidays to be able to get started working in that area to make it great by the time spring comes around. For that reason, we are spending a lot of time on http://abovegroundpoolguru.com because they have everything we could possibly want in a pool area and in our pool area. We are also hoping to add in a new bar in the outdoor area. This means we need a new idea on creating an outstanding bar top that people will love sliding their drinks down. The fire pit is pretty much set to go, but there are a few things we can improve as far as seating areas around it.
GOALS!
Dreaming Big
We understand that not everyone is going to be able to help us out with our wish list. Some of it we are going to have to do for ourselves, without the help of contractors if we want to keep it affordable. Our list of ideas and hopes is constantly growing and will continue to do so as the holidays draw nearer. Perhaps even after since we are always searching for new ways to keep things exciting and without giving away our own secrets to success; you should as well. Without the wishes and the dreams of something more for your club or your home, wherever your party spot is, success comes only to those who work hard to keep things interesting. What is your Christmas wish list looking like?